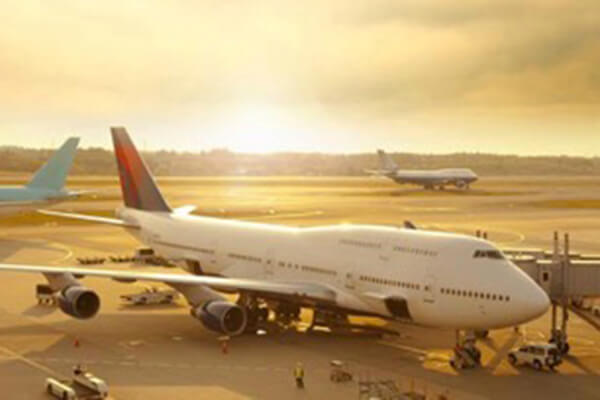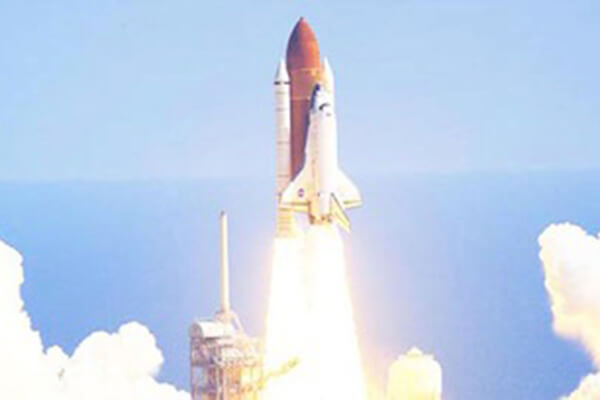 Present, the world's airlines, and the entire aerospace industry are language brutal competition. In addition to the safety of passengers also have very high requirements, future aircraft must be as light as possible and fuel-efficient.

Innovation is not limited to the development of new composite materials and new alloys. Importantly, the aerospace industry, how to obtain these materials, as well as the development of what is technically feasible, cost-saving solutions. Product ideas must be classified as a series of competitive solutions.

Only in this way, material supply could contribute to those company more profits and competitiveness. That's what we're good at it!

We provide one-stop high performance airplane metal materials.Welcome your inquiry.
Specialty Materials Provide for Superior Aircraft Design
Baogu Steel Co.,Ltd aerospace series portfolio has lots of in stock and custom super quality metal materials ( stainless steel, corrosion resistant alloys, high temperature alloys, special alloys, etc.). We have great competitive advantage, together with our rich experience and extensive knowledge in aerospace material selection,Beall can help you build bigger, lighter and more efficient aircraft.
Improvment Efficiency by Cooperation Partnerships
Baogu Steel Co.,Ltd strive to be your preferred partner by provide most materials of the aircraft, successful implementation sets of solutions and actively improve the entire supply chain. Great enhance collaboration efficiency aircraft assembly line team.